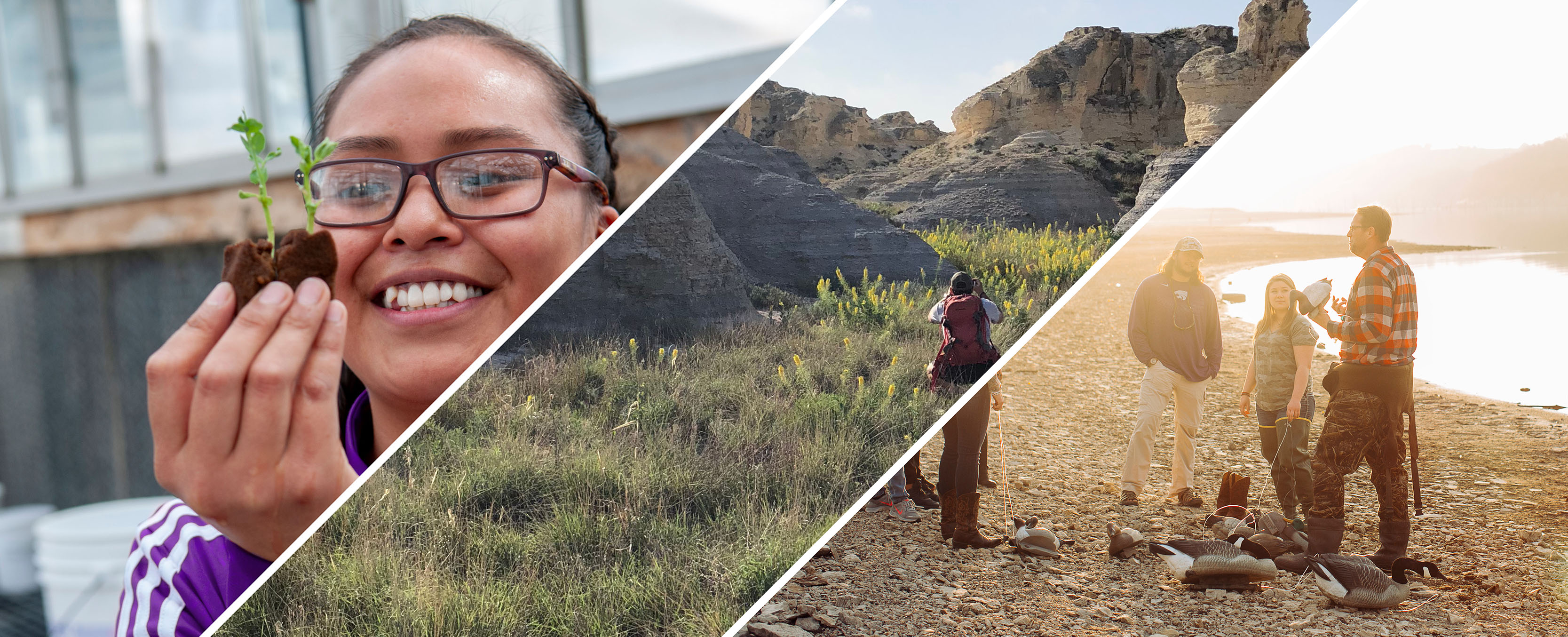 Horticulture & Natural Resources
We are dedicated to improving lives through dynamic, diverse education and research programs.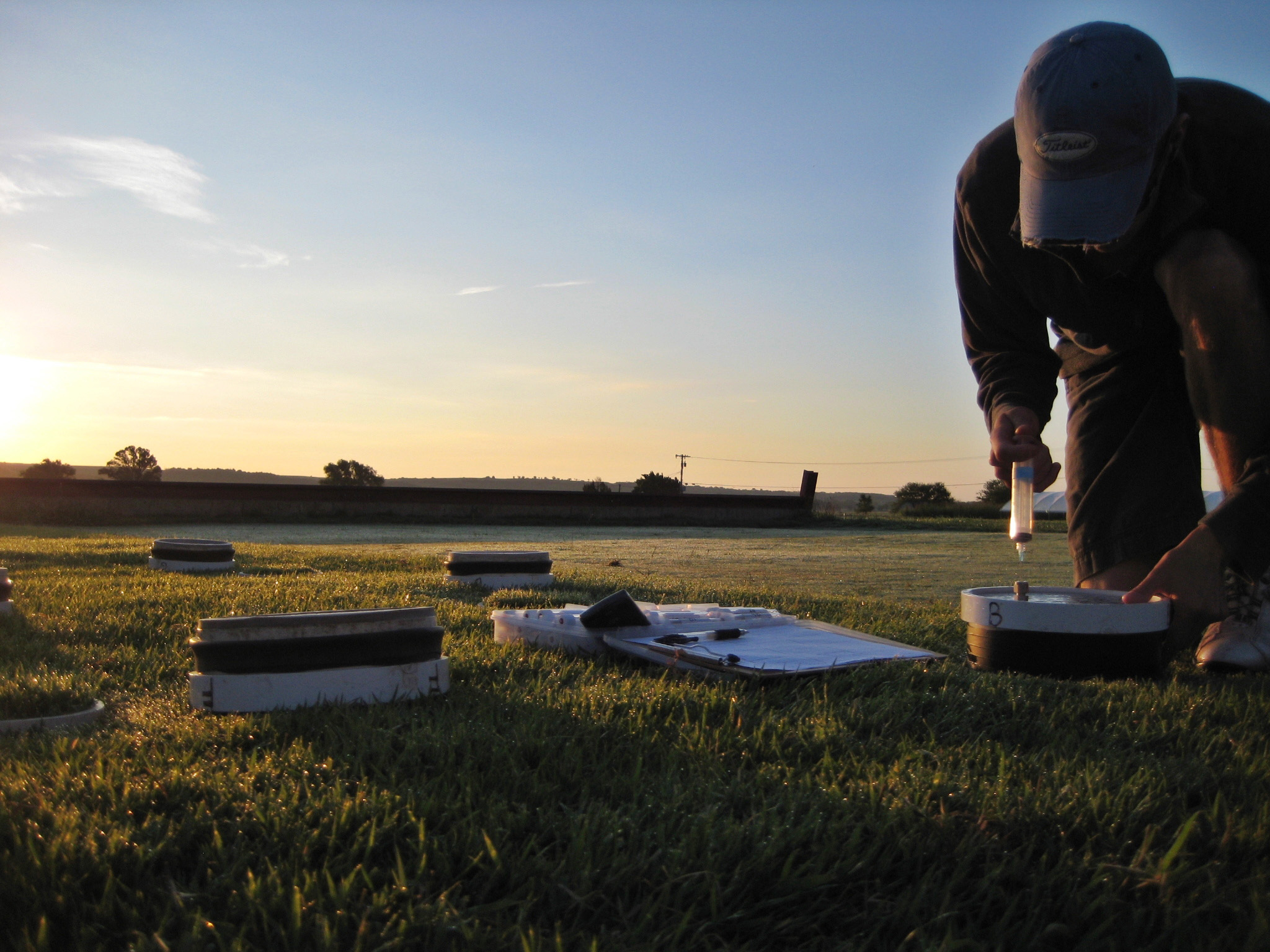 Committed to Success
Our department was officially founded in 1871 as one of the first departments at Kansas State University. As a commitment and tribute to the founding members of the department, we continue to educate outstanding students who become outstanding members of the industry. Our students are passionate about improving human-nature interactions and understanding what the future of Horticulture and Natural Resources can do for the world.
Oldest Department in the University
Award Winning Faculty, Staff, & Students
Pioneering technology & ideas
Learn with our master gardeners
Our K-State Garden Hour Webinar Series is hosted by KSRE horticulture staff across the state.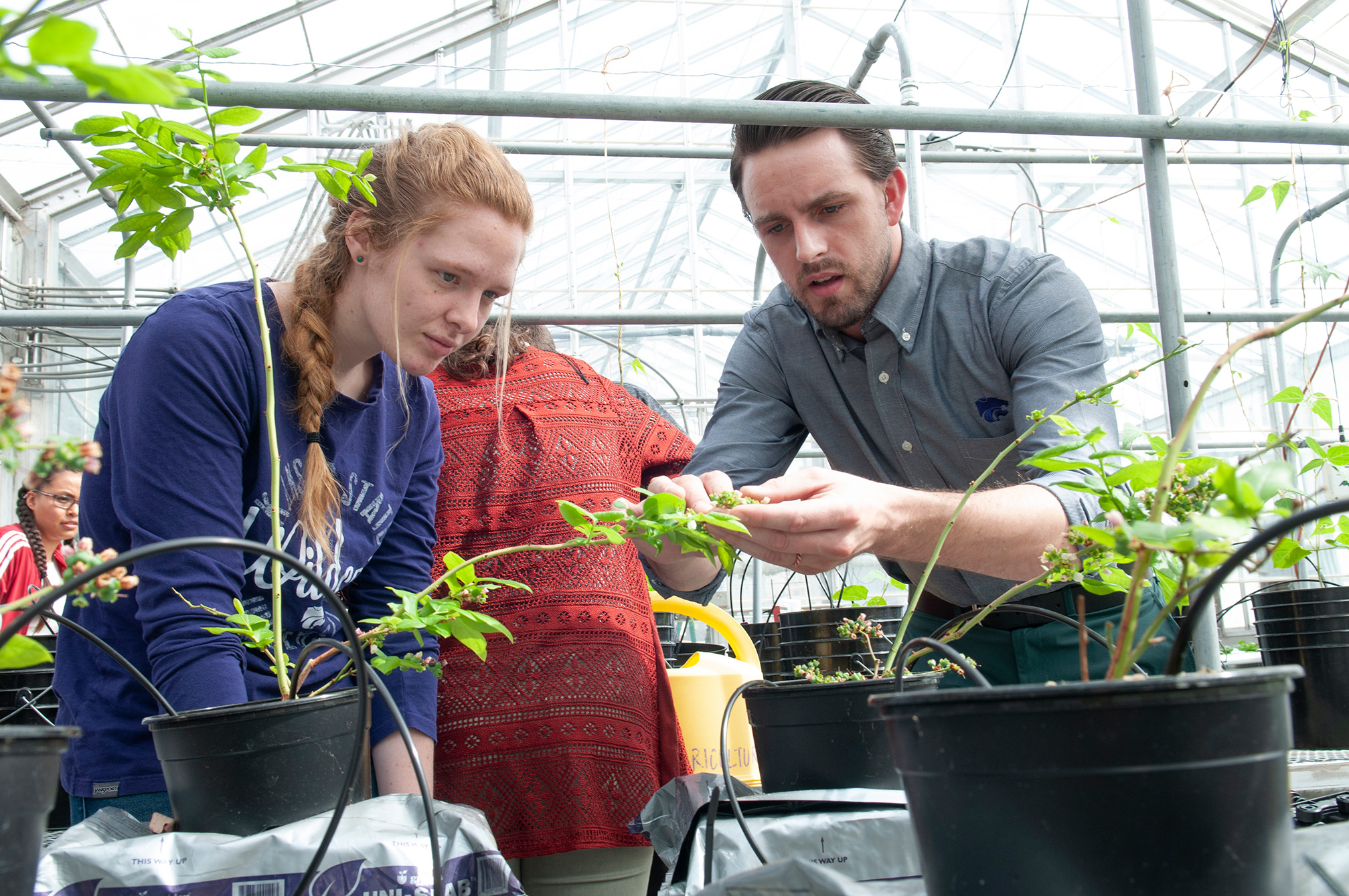 Grow Your Knowledge
As part of a dynamic industry, our faculty and staff work with extension agents statewide to provide homeowners and industry members with relevant information for their project.
Learn from our extension specialists
Upcoming Events
Plants have to be grown by someone and why couldn't that be me?
Renata Goossen
Every course is so unique and we get to work outside a lot
Liz Tillery