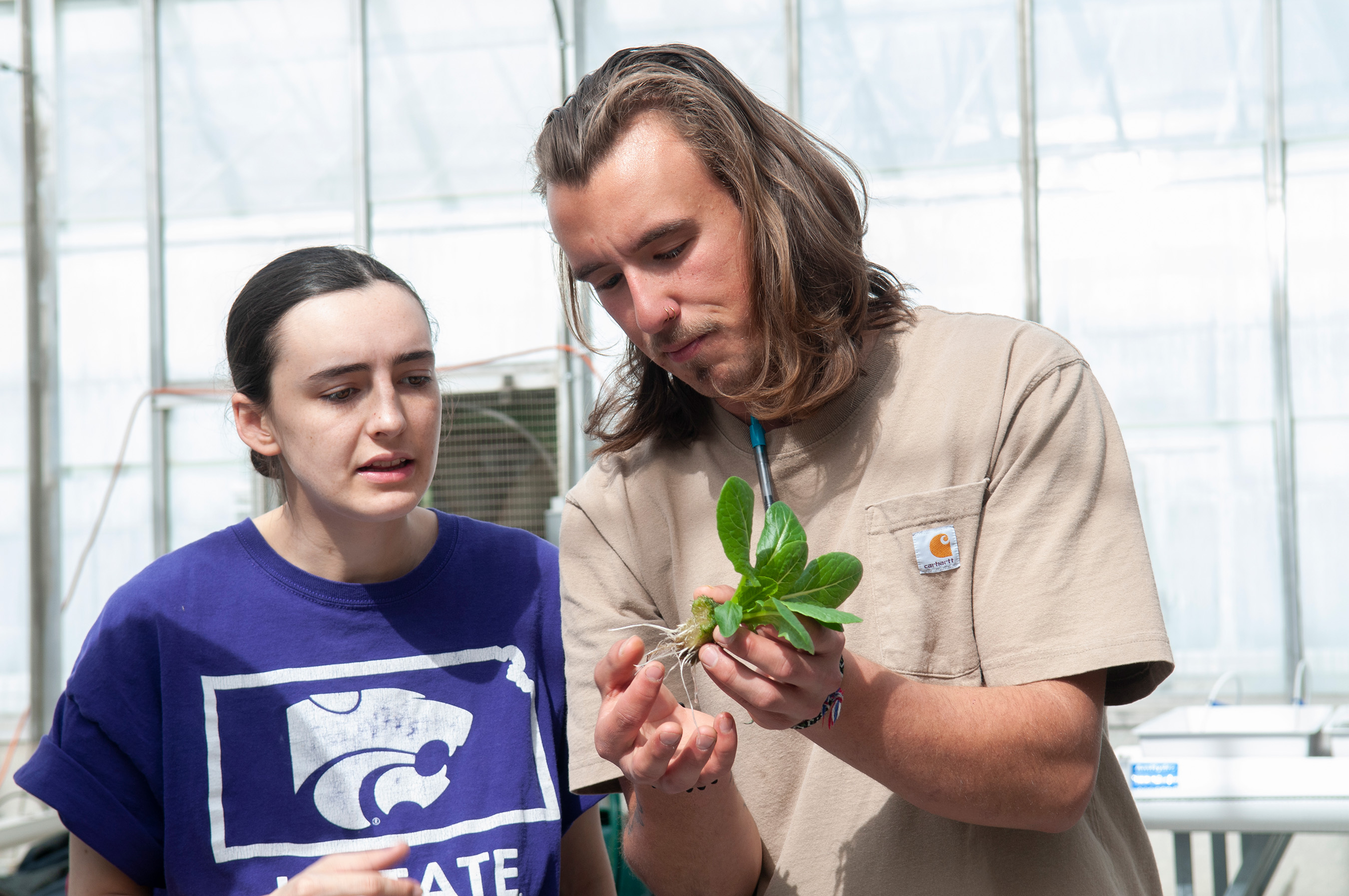 Academics
We have a long and strong history of providing an excellent undergraduate education in Horticulture, Park Management and Conservation, and Wildlife and Outdoor Enterprise Management.
Bringing People and Nature Together
We welcome you to explore our degree programs and student activities that make our programs some of the biggest and best in the United States.
Explore our Undergraduate Programs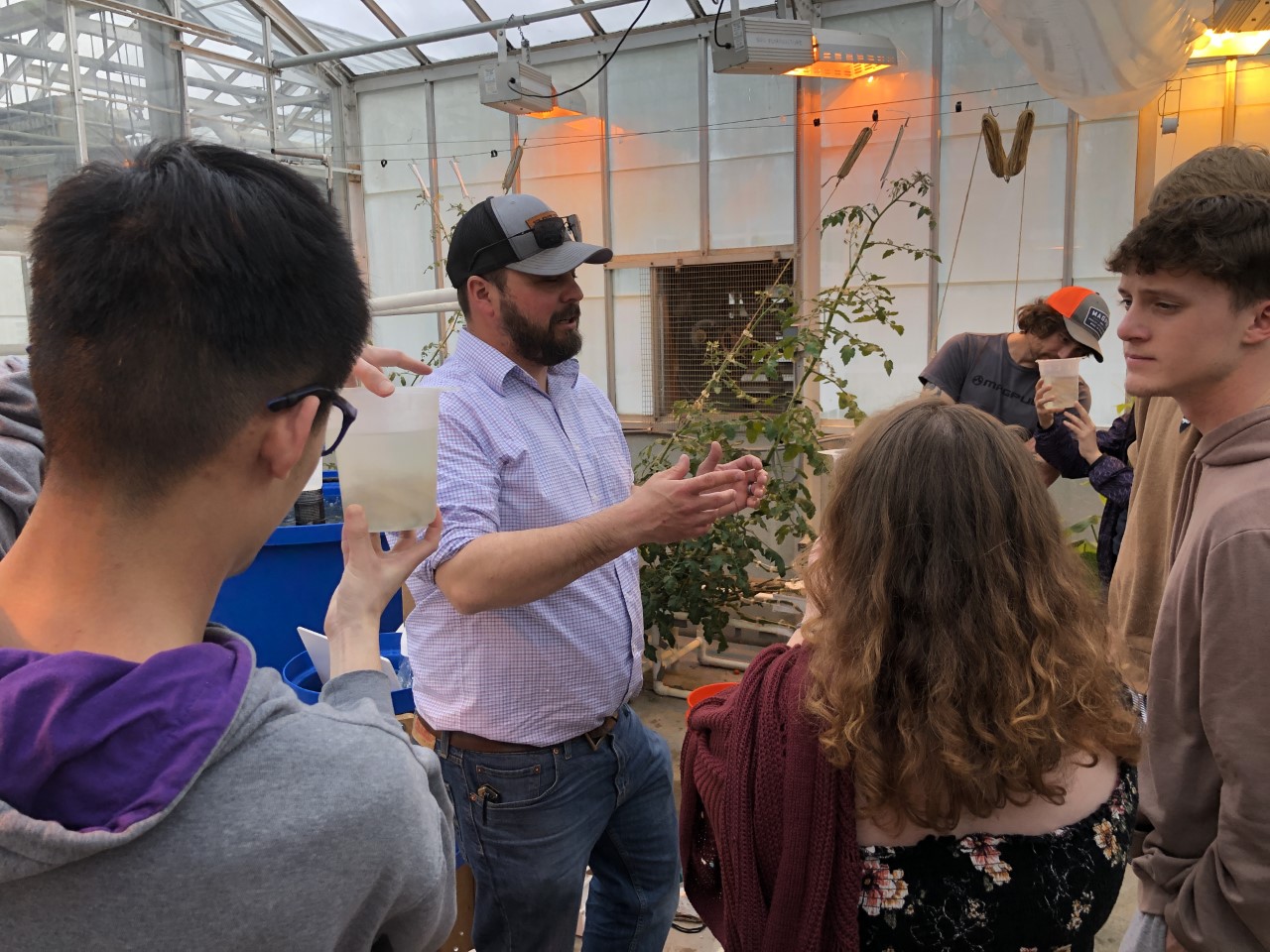 Skills You Can Use
Students in every discipline get access to award-winning faculty and staff, time and experience in the field and lab, and unparalleled potential for growth as a professional. By the end of your time in our programs, you will have the knowledge and confidence to affect change in your community and on the world.