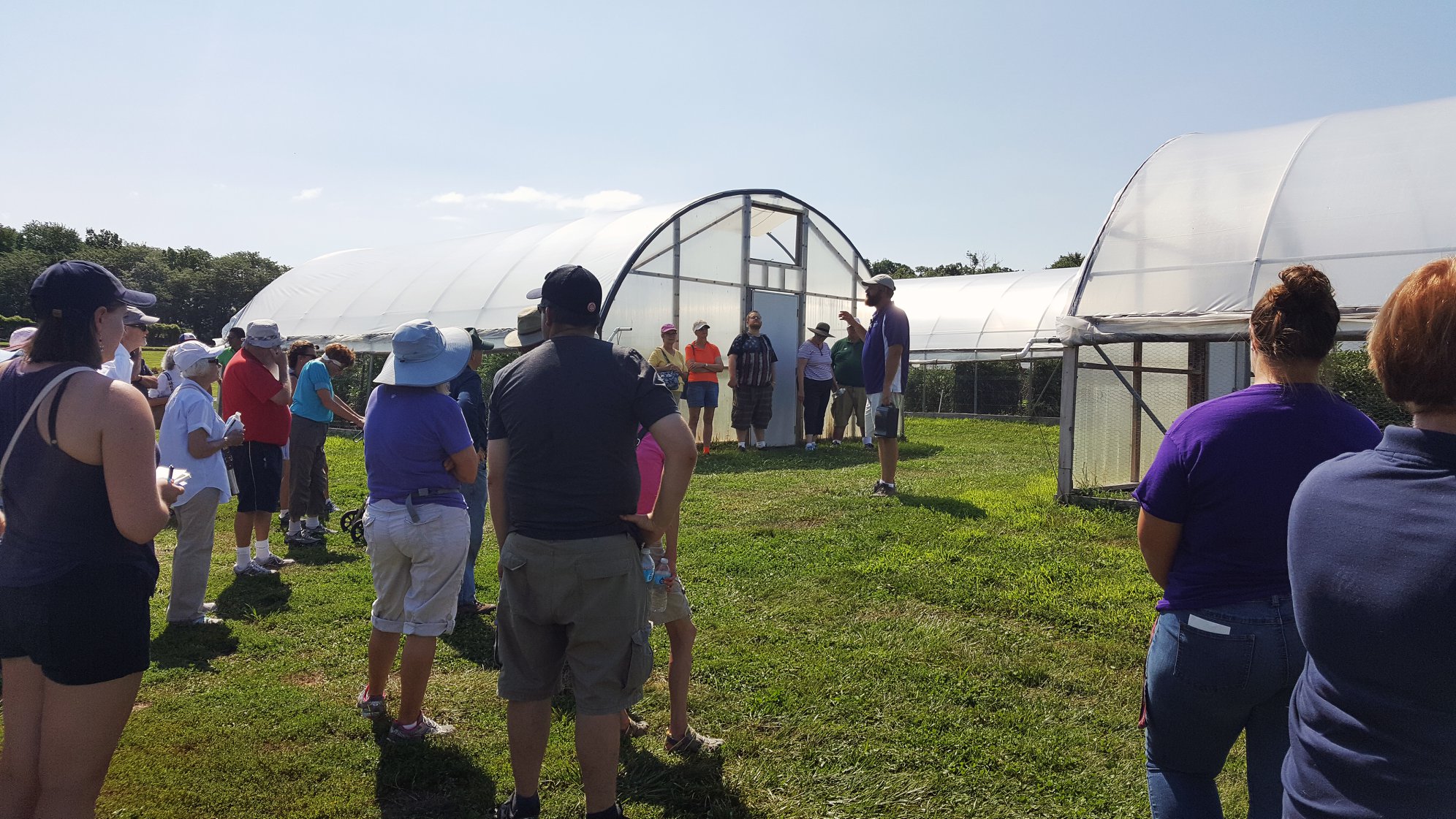 Extension Horticulture & Natural Resources
Bringing research-based guidance to Kansans for use in their home or industry.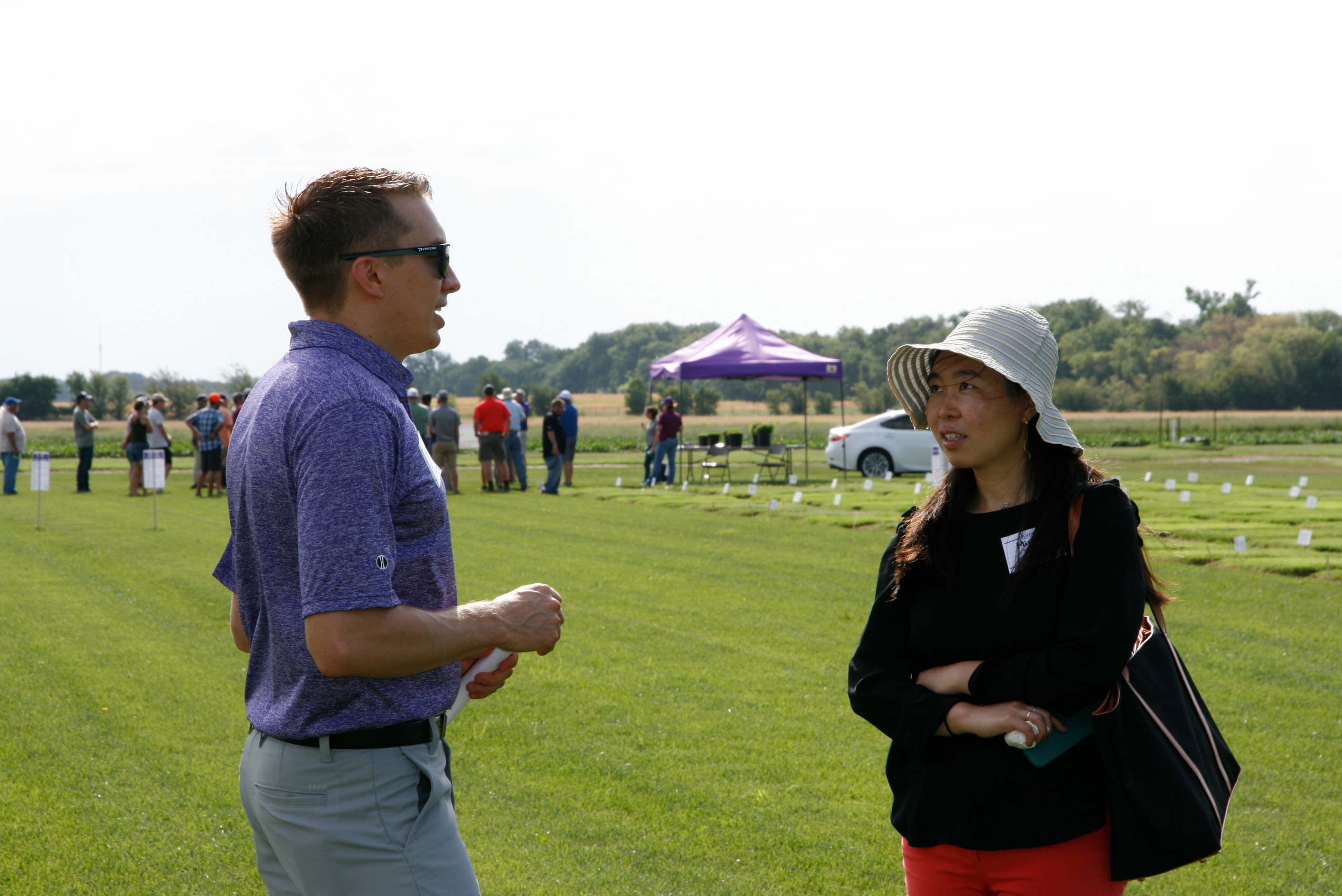 Get help with your project
Our Horticulture Information Center is your source of information on any issue you may face in your home or garden. Let us help you make research guided decisions to get the most out of your time and effort.
Visit our Horticulture Information Center
Extension Natural Resources
Our experts help growers at every level with their horticulture and natural resources related questions.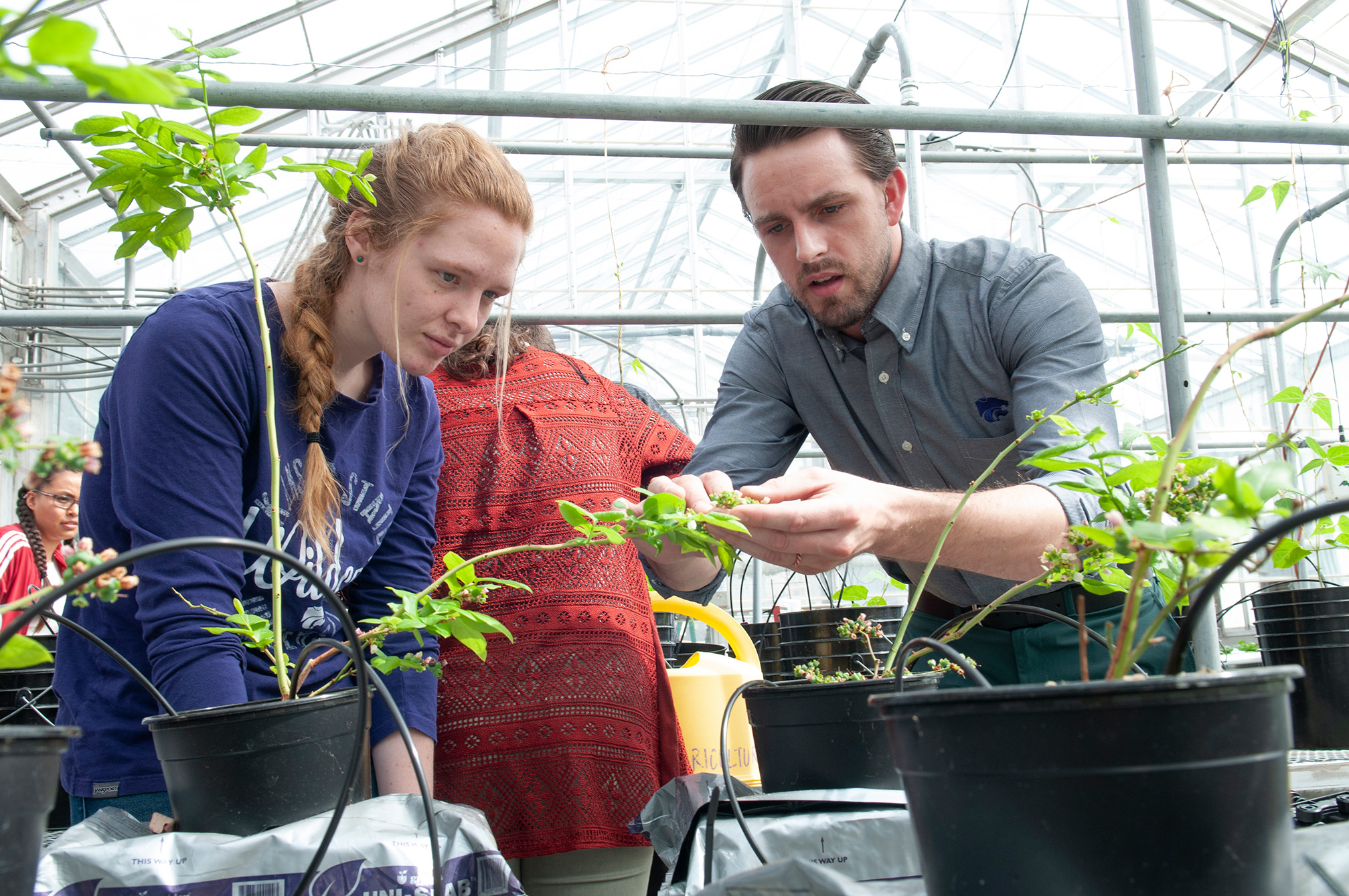 More than houseplants
Our statewide extension specialists have developed programs to help your commercial horticulture ventures. Let us answer your questions and give you the tools you need to be successful.
Get connected with horticulturists in your area