Horticulture Resource Center
Our extension agents work hard to get the best horticulture information into your hands. This information center should act as your hub for resources you can use in your planning.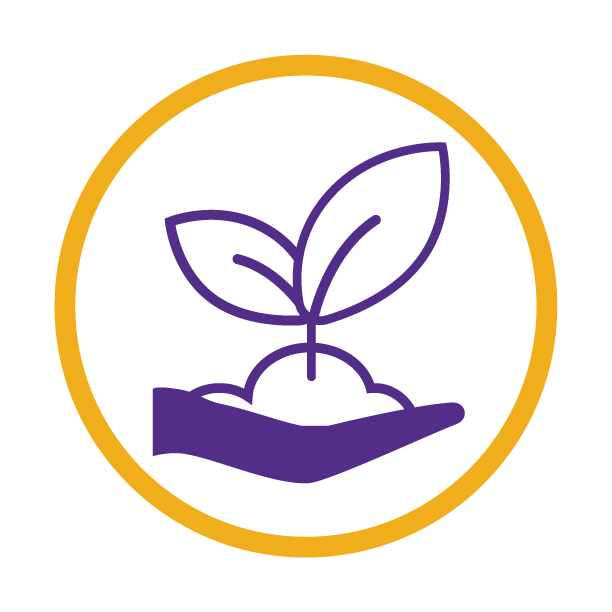 Recommended Plants
The plants best suited for your project will depend heavily on your region and climate. Not all plants can grow in all areas. Check out our expert recommended plants for all projects.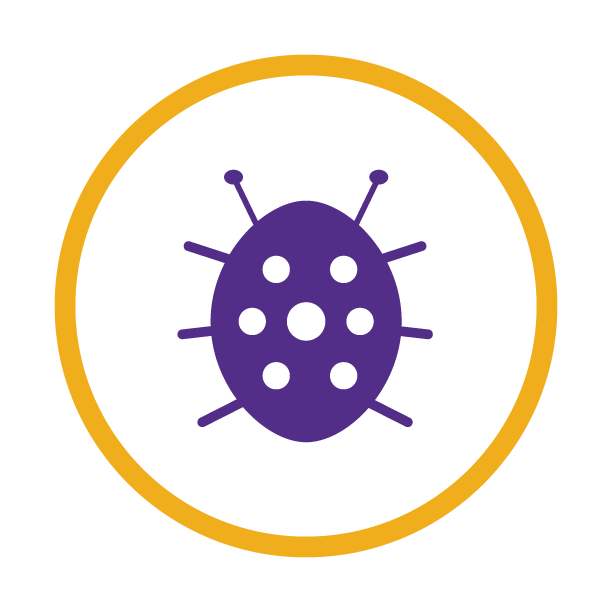 Common Plant & Pest Problems
Pests and diseases on plants can be frustrating. We've put together a database of the most common problems you could face in your green spaces along with expert research to combat them.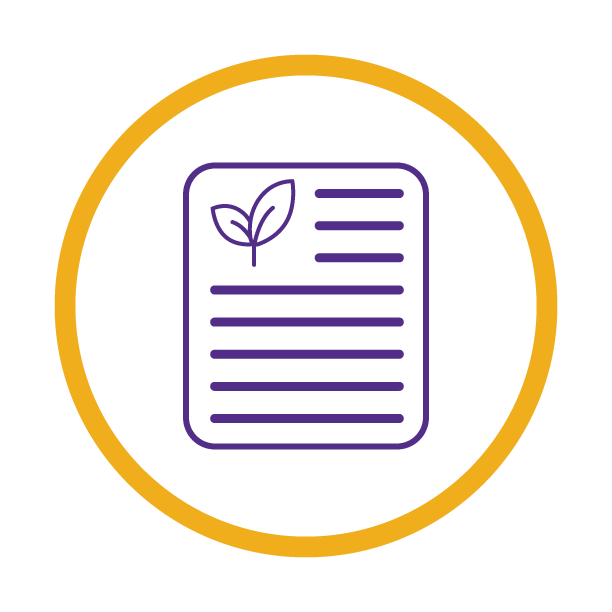 Horticulture Newsletter
Stay on top of trends and research in horticulture by signing up for our weekly Horticulture Newsletter. Our newsletter is compiled by extension specialist, Ward Upham.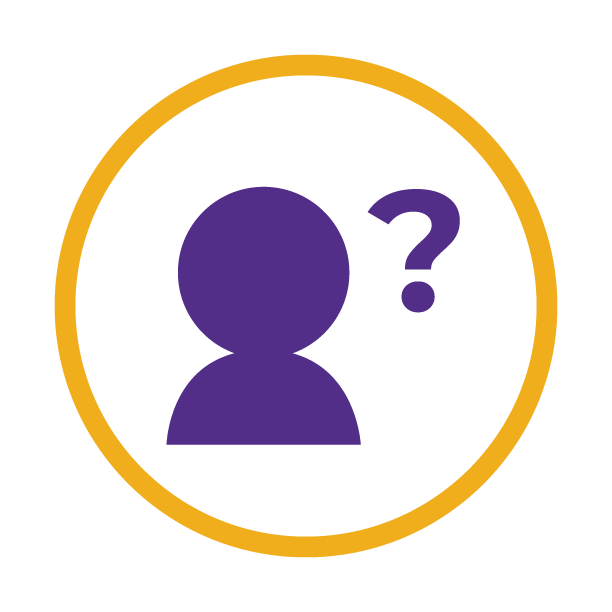 Expert Analysis
Have a plant question? We can help you solve it.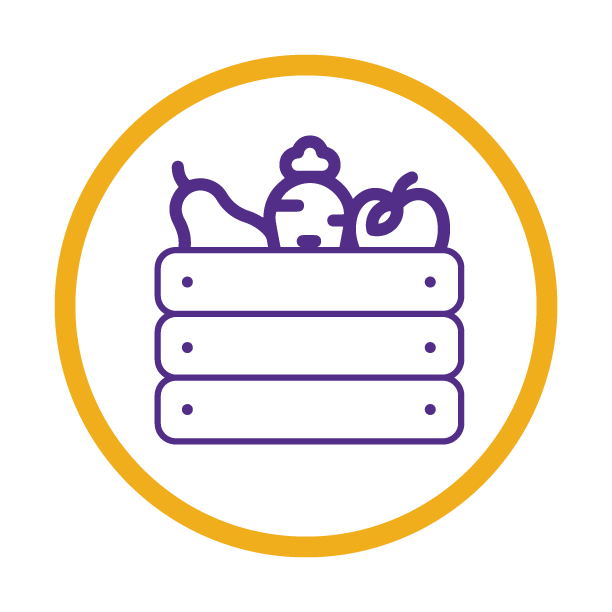 KSRE Bookstore
K-State Extension Agents work hard to keep up to date information in the hands of growers and producers in Kansas.