Joseph (Joe) Gerken, Ph.D.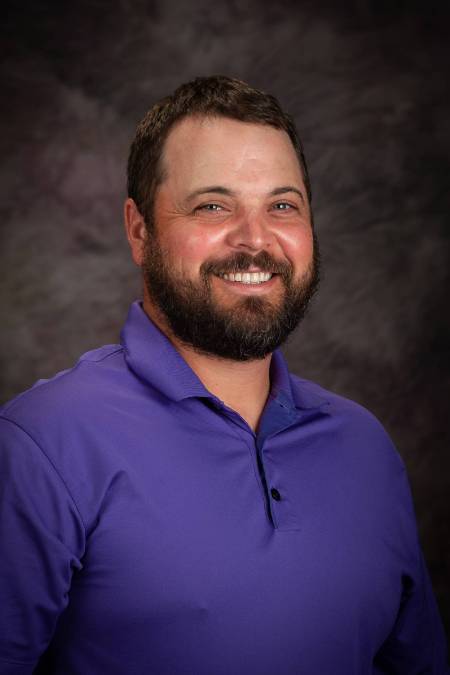 Instructor and Extension Specialist
Wildlife & Outdoor Enterprise Management--

Fisheries and Aquaculture
Kansas State University
1606 Throckmorton PSC
1712 Claflin Road
Manhattan, KS 66506
Ph: +1-785-532-1418
Fx: +1-785-532-6949
Biography & Education
Biography
Joe grew up in Ohio and learned to love the outdoors by hunting and fishing with his dad. Joe started his career by studying Zoology at Miami University. He then moved to Arkansas and studied habitat use of cave fish before heading to Kansas State and completing a Ph.D. in Biology in 2015. Joe is the Kansas fisheries/aquatic extension specialist and addresses statewide questions related to fish, aquatic ecosystems, aquatic weed control, and aquaculture.
Education
B.S. , Miami University, 2005
M.S. , University of Central Arkansas, 2008
Ph.D. , Kansas State University, 2015
Publications
Research