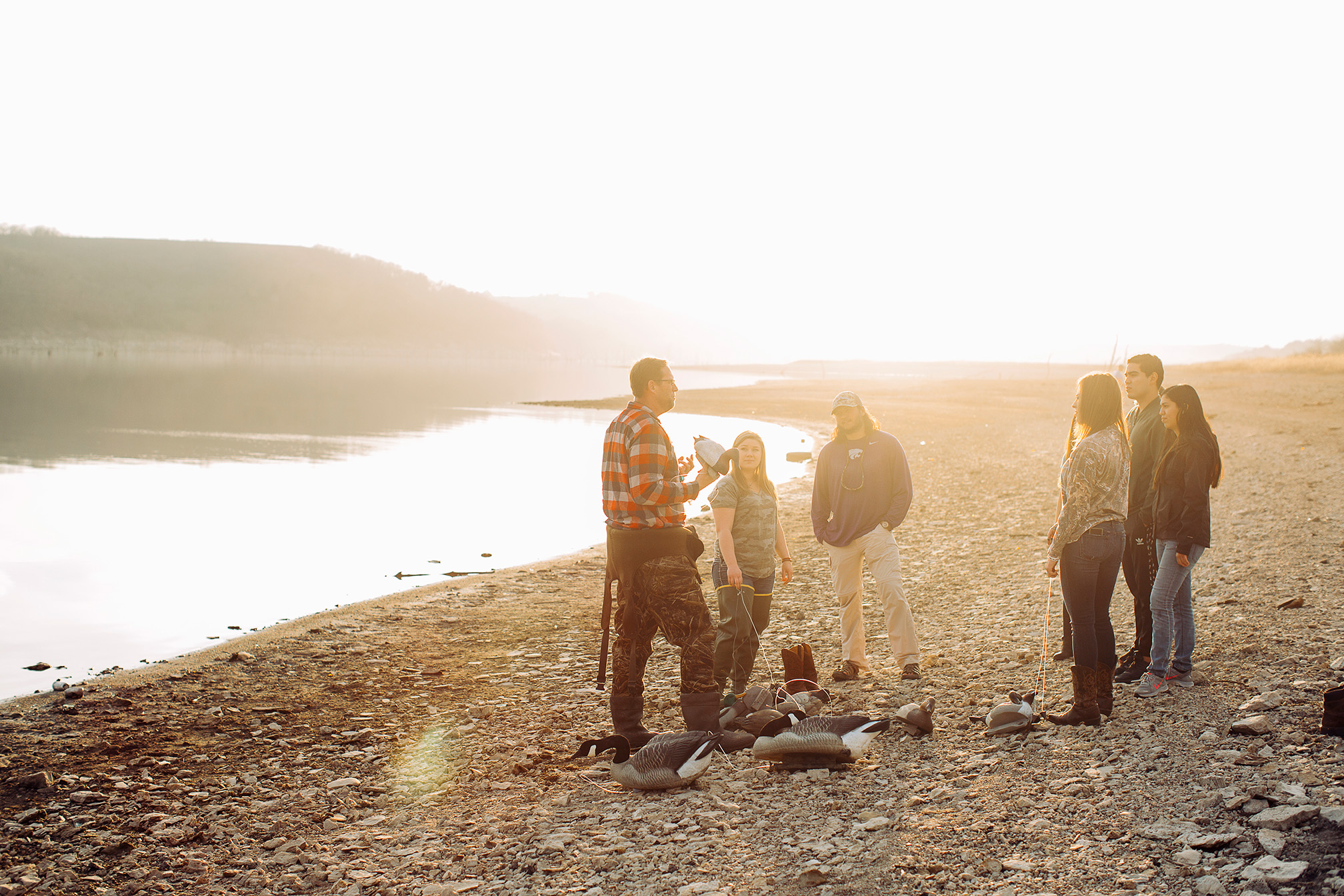 About
We are dedicated to improving lives through dynamic, diverse education and research programs. Through our extension work, we solve problems associated with our disciplines.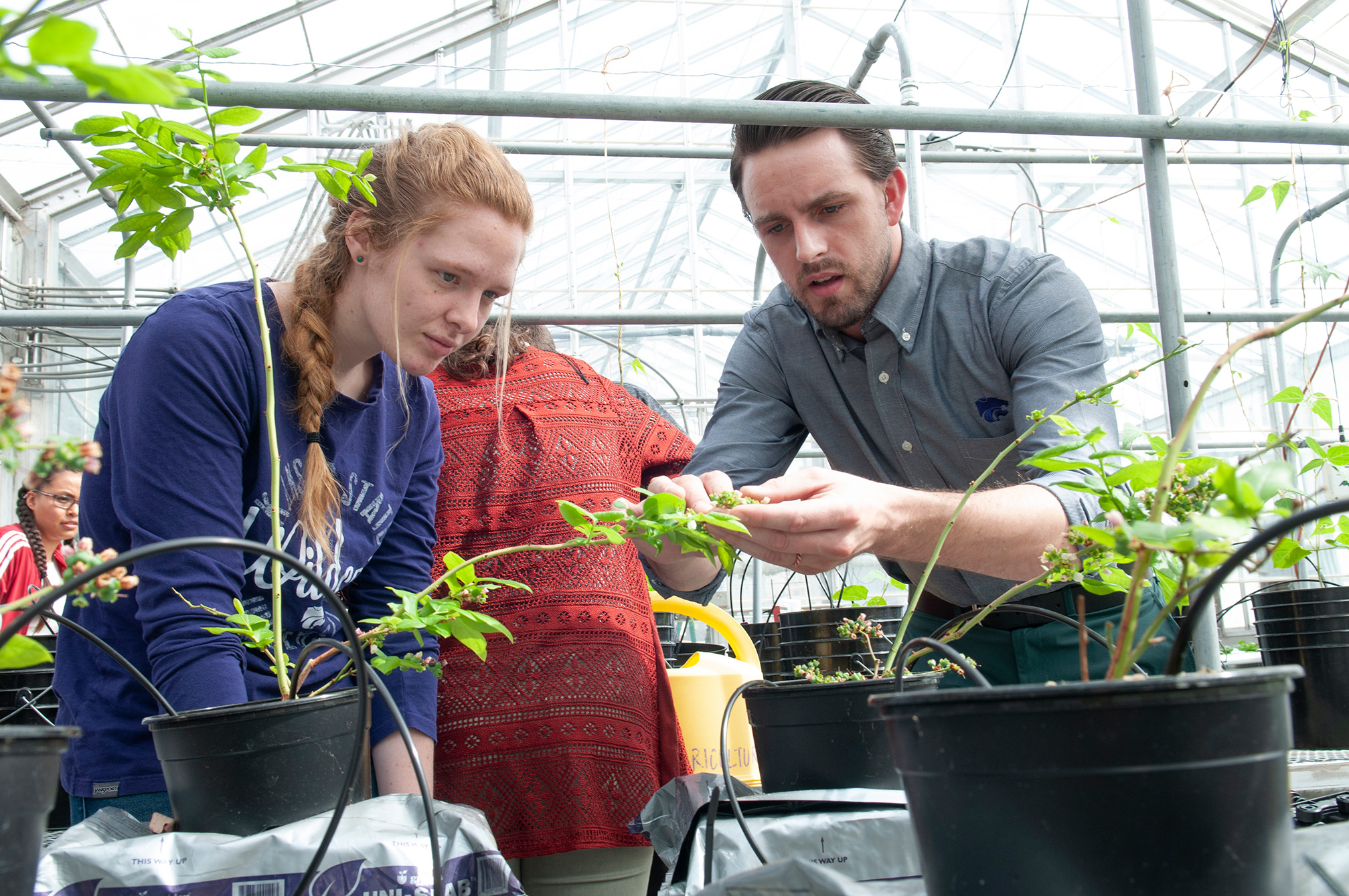 Bringing people and nature together
Horticulture enriches our lives through gardening and contributing fruits and vegetables to our diets; it improves our environment; it provides recreation in golf courses, parks, and landscapes; and it provides beauty to our homes and public spaces.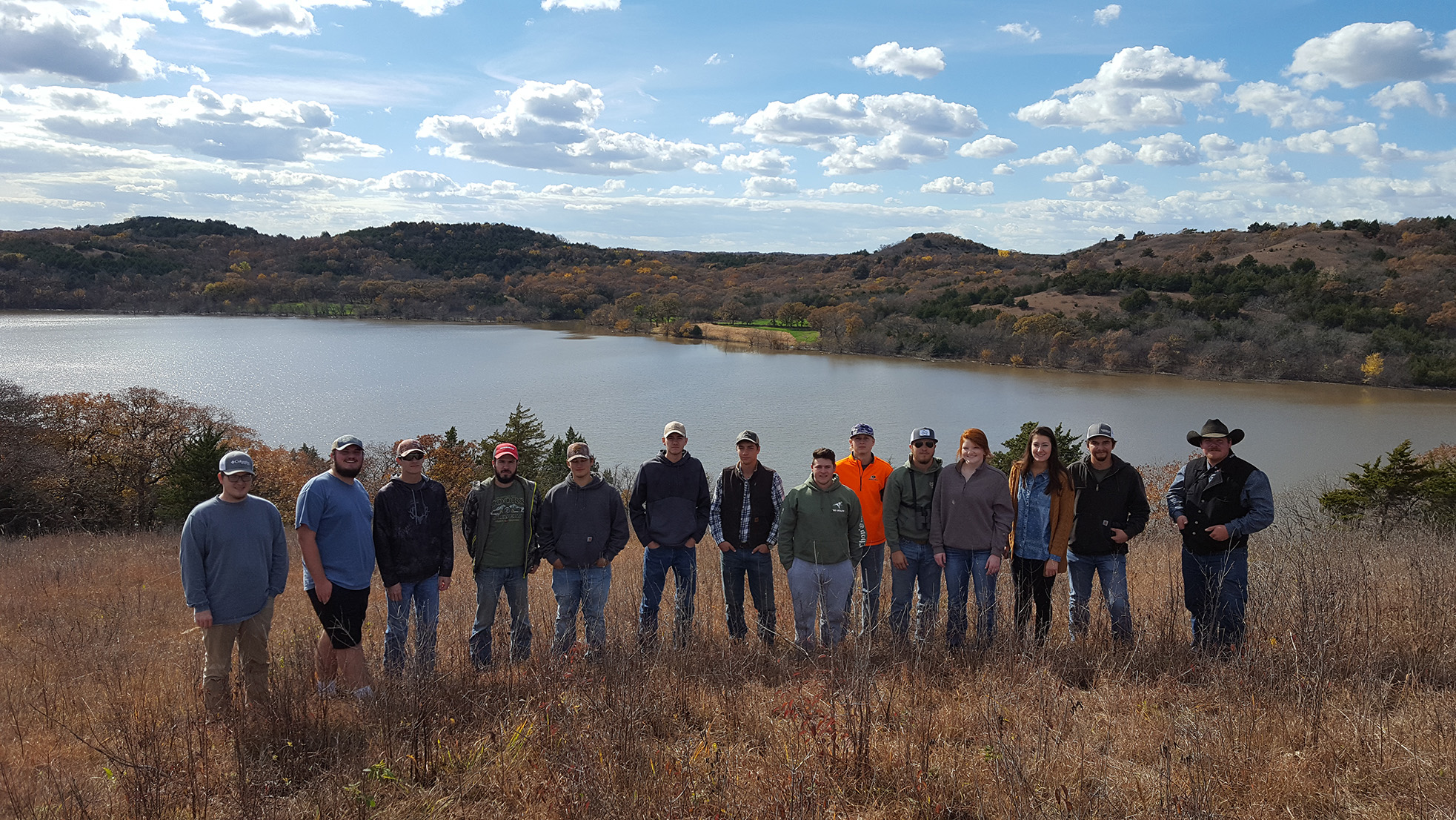 Tradition of Excellence
As one of the oldest departments in the University, our department has a storied history of excellence in the areas of research and academics. Our staff and students have received nationwide awards and honors for their work in horticulture, conservation, and education.
Learn More
/about/awards-and-honors/index.html
Y
Learn More