Dr. Greg Davis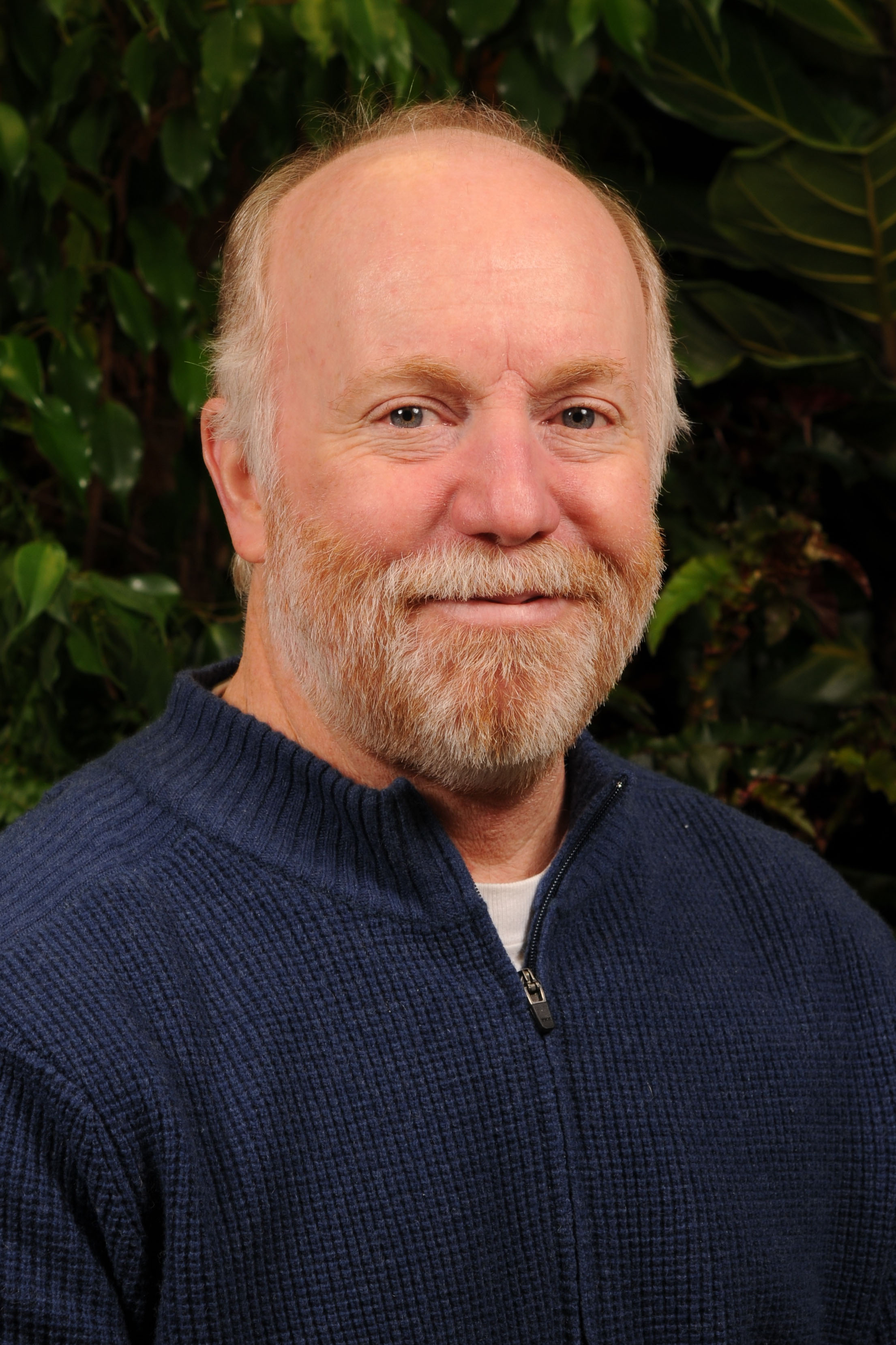 Associate Professor of Landscape Design
Landscape Design, Undergraduate Programs Director
Kansas State University
1028A Throckmorton PSC
1712 Claflin Road
Manhattan, KS 66506
Ph: +1-785-532-1417
Fx: +1-785-532-6949
Biography & Education
Biography
Although he was born in Nebraska City, Nebraska, Dr. Greg Davis does not claim a hometown. As he states, "my family moved all over the United States, following my father's job. So wherever they [my parents] were living was home, and now that would be Clinton, Missouri." Davis' interest in horticulture and landscaping stem from an ongoing love of the outdoors and a small lawn care business he had in high school. The decision to explore horticulture in his undergraduate work was evident after deciding against a pre-professional degree choice.
Dr. Davis did not take the "traditional" route between his undergraduate and graduate studies. After working six years as a county horticulture extension agent, Davis was certain there was a lot more he wanted to learn about writing and communications. He then obtained his Master's degree from the Journalism School at K-State. By that time, Davis decided he was interested in teaching at the collegiate level. He then stayed in Manhattan to earn his Ph.D. while instructing labs in the Horticulture Department.
Prior to his return to Kansas State University, Dr. Davis spent three years (1993-1996) at the University of Florida – Gainesville as an Assistant Professor, and another three years (1996-1999) at the University of Nebraska – Lincoln. After both of these appointments, Davis decided he liked teaching more than research. At this time, he was interviewed for and was offered his current position. In 1999, Davis returned to K-State to serve a 100% teaching, nine-month contract. He teaches six different courses throughout the year, mostly in Horticultural Design. One of his additional duties is with his co-sponsorship with Dr. Cathie Lavis of the Horticulture Club and the PLANET (Professional Landcare Network) Landscape Contracting Team they prepare yearly for the Student Career Days competition.
When Dr. Davis is not working on campus, he has a variety of interests. As he states, "my family is my priority, but I also enjoy gardening, music, the outdoors in general, reading all genres, sports, camping and hiking."
Education
Ph.D. Ornamental Horticulture, Kansas State University (1993)
M.S. Journalism and Mass Communications, Kansas State University (1988)
B.S. Ornamental Horticulture, Kansas State University (1979)
Publications
Davis, G.L., 2018. Invited Foreword author, In: Schmitz, Robyn, Outdoor Living: a Guide to Design, Construction and Budgeting. HPLG.com press.
Davis, G.L. 1998. (primary contributor). Horticultural Plant Nomenclature. In: Dehgan, B. Landscape Plants for Subtropical Climates. Univ. of Florida Press, Gainesville, Fl.
Davis, G.L. 1996. (ed. and contributing author). Florida Certified Nursery Professional Manual. Florida Nurserymen and Growers Association, Orlando, Fl.
Research
While Dr. Davis does not have a research or extension appointment, he does thoroughly enjoy the teaching aspect of the horticulture industry. He tries to stress to his students the importance of passion, as Davis says, "you have to be passionate about your career in order to be successful and happy."
"I try to get my students to prepare themselves mentally for their future, as to where they want to be and what they have to do in order to prepare themselves," explains Davis. "When I ask (often), 'What do you plan to do, and where?,' I'm not trying to put pressure on them, but instead encouraging them to engage with their futures."
In addition to thinking beyond his students' collegiate careers, professionalism is also stressed in Davis' classroom.
Teaching
| | | | |
| --- | --- | --- | --- |
| Course # | Title | Semester | Delivery Method |
| HORT 275 | Horticultural Design 1 | Fall | On Campus |
| HORT 510 | Horticultural Design II | Spring | On Campus |
| HORT 545 | Computer Applications in Horticulture Design | Fall | On Campus |
| HORT 551 | Landscaping Contracting and Construction | Spring | On Campus |
| HORT 580 | Senior Horticulture Design | Spring | On Campus |