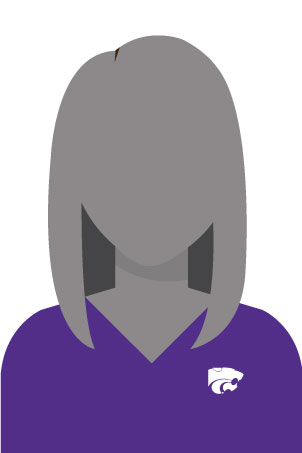 Biography
Dr. Candice Shoemaker grew up on a dairy farm and peach orchard near Grand Rapids, Mich. She graduated from Michigan State University with her B.S. in Floriculture in 1978, and then worked in production greenhouse businesses in Washington and Michigan for the next three years.
She returned to school, earning a M.S. in Horticultural Therapy from Kansas State University in 1982 and a Ph.D. in Environmental Floriculture from Michigan State University in 1990. Prior to returning to Kansas State University as a faculty member in 2001, Shoemaker completed a post-doctoral research fellowship with Dr. Diane Relf at Virginia Tech University, had a teaching position in ornamental horticulture at Berry College in Rome, GA, and was the first Director of the School of the Chicago Botanic Garden.
She is currently Special Assistant to the Dean of the College of Agriculture working on strategic initiatives for the College. Her responsibilities include leading the Urban Food Systems Initiative for the College, serving as liaison for the College to the Service members Agricultural Vocational Education (SAVE) organization and K-State Olathe. She also has teaching and research responsibilities in the Urban Food Systems specialization in our M.S. program.
Education
Ph.D. Horticulture, Michigan State University (1990)
M.S. Horticulture, Kansas State University (1982)
B.S. Horticulture, Michigan State University (1978)
Research
Physical and psychological health benefits of gardening, focusing on children and older adults
Effective strategies for building and sustaining local food systems
Effective teaching pedagogies for online and graduate education in horticulture