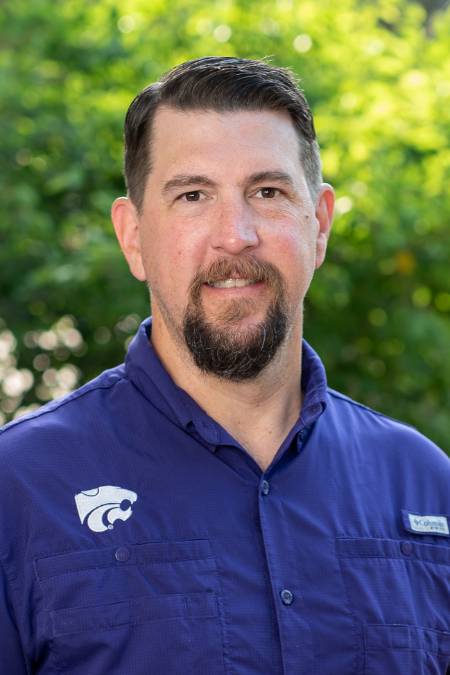 Biography
Dr. Sharp was born in Virginia, but raised in Syracuse, New York. He spent his youth exploring the countryside of rural upstate New York and developing a love of parks and protected areas. His father, an earth science teacher, would take him to National Parks and National Forest during the summer to hike and camp. These trips planted the seed for his ultimate choice of professions, to teach and conduct research related to parks and protected areas.
Dr. Sharp has held positions at Acadia National Park in Maine and as a visitor use specialist with the National Park Service Denver Planning Division. These experiences have informed his research and teaching and have allowed him to provide students with an inside look at park and protected area management.
Dr. Sharp strives to encourage students to expand their thought processes and help them develop critical thinking skills. Helping the student connect the importance of the material to their own lives and their own context is the ultimate goal.
He enjoys visiting parks with his wife and two children in his free time.
Education
Ph.D. Forestry and Natural Resources, University of Georgia (2010)
M.Ed. Outdoor Education Administration, Georgia College and State University (2005)
B.S. Physical Education, State University of New York at Cortland (1998)
Research
Environmental stewardship, resource recreation management, parks and protected area management, human dimensions of natural resources, effectiveness of educational programs / interpretation.
Projects
An examination of extended day use on corridor trails at Grand Canyon National Park, AZ
Evaluating visitor preferences for the Shenandoah National Park Visitor mobile app
Research to inform visitor use management planning at Theodore Roosevelt National Park, ND
Understanding temporal and spatial distribution of visitors at Cumberland Island National Seashore, GA
Understanding visitor use and developing visitor use monitoring protocols for The Nature Conservancy properties in Kansas
Visitor use management research to inform desired social and natural conditions for visitor experiences at Katmai National Park & Preserve (KATM) and Lake Clark National Park & Preserve (LACL), AK