Student Garden Program
The Willow Lake Student Farm is offering garden programs for K-State students during summer 2023. This provides a unique opportunity for students to gain experience gardening and learn from experts in our department.
All participants must attend one orientation meeting.
April 6th at 6pm in Throckmorton 2414 is your last chance to attend the orientation meeting. Mark your calendars and join us on April 6th.
Garden Track
Plan, plant, and harvest from your own dedicated garden plot
Access to the farm's seed library
Irrigation supplies and help installing
Training and use of farm's tools and equiment
Monthly trainings and workshops
Grower Track
Grow a single crop for the Farm CSA or for sale to K-State Dining Facilities
Training and use of farm equipment plus marketing and sales training
Share in the revenue from your crop
After-hours access to the farm
Monthly training and workshops.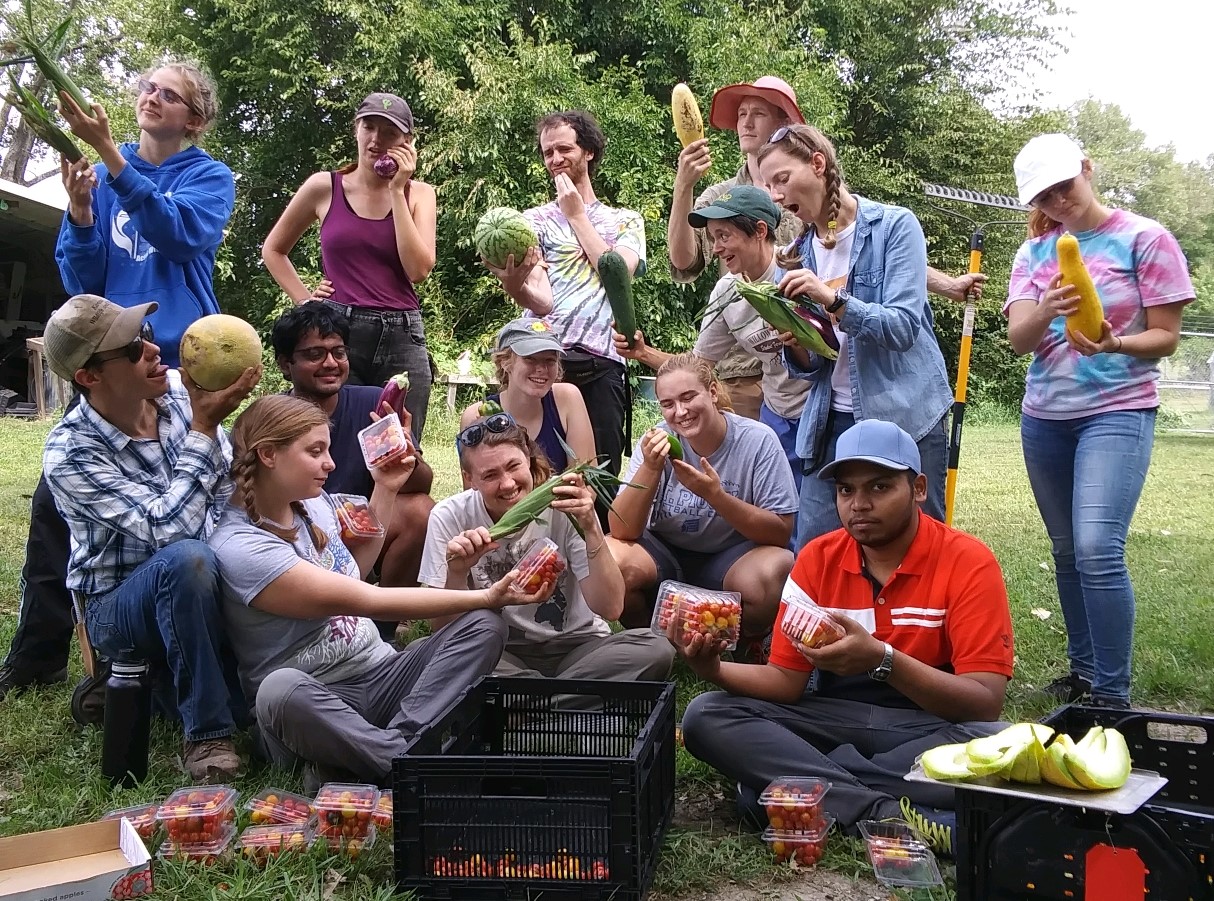 Requirements
Current K-State Student
Attendance at monthly trainings
Commitment to program from April through November 2023
In Manhattan during summer 2023
Willingness to engage farm visitors
100% refundable security deposit (Garden Track only)