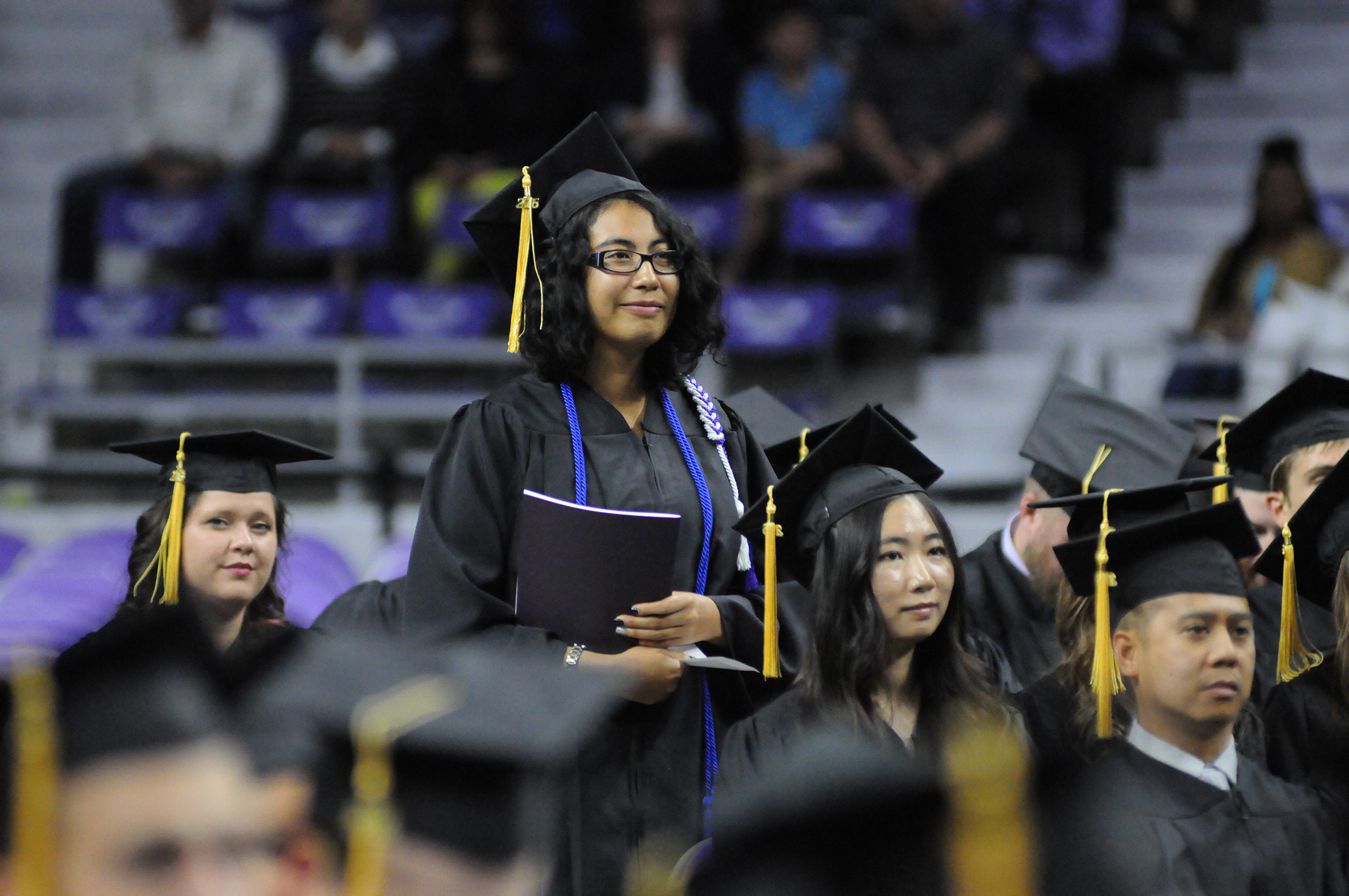 Alumni
We are proud of our alumni and their accomplishments.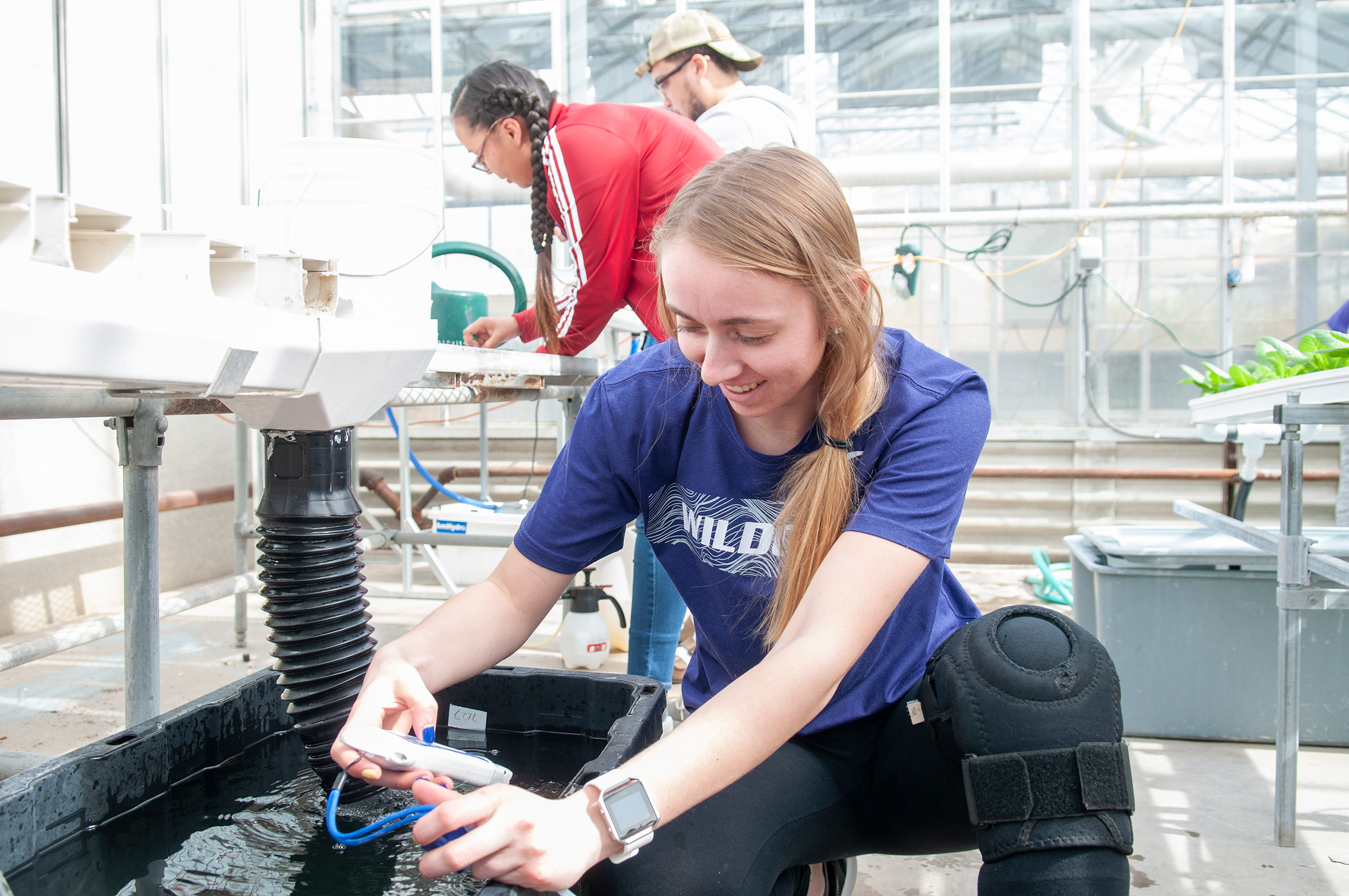 Horticulture Alumni for Kansas Growth
We are thrilled to contribute to the economic prosperity of Kansas through our teaching, learning, and Extension programs. Nothing makes us happier than to usher young people through 4-H and FFA contests, through undergraduate and graduate campus learning experiences, and into great careers supported by cutting-edge science. We love the full circle experience of supporting Kansans as they learn, grow, and tackle challenging opportunities that enhance our world.
Meet Our Graduates